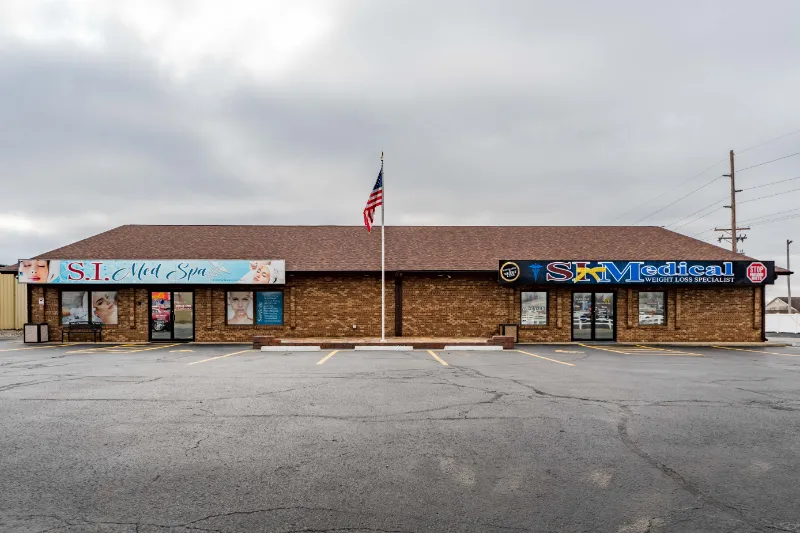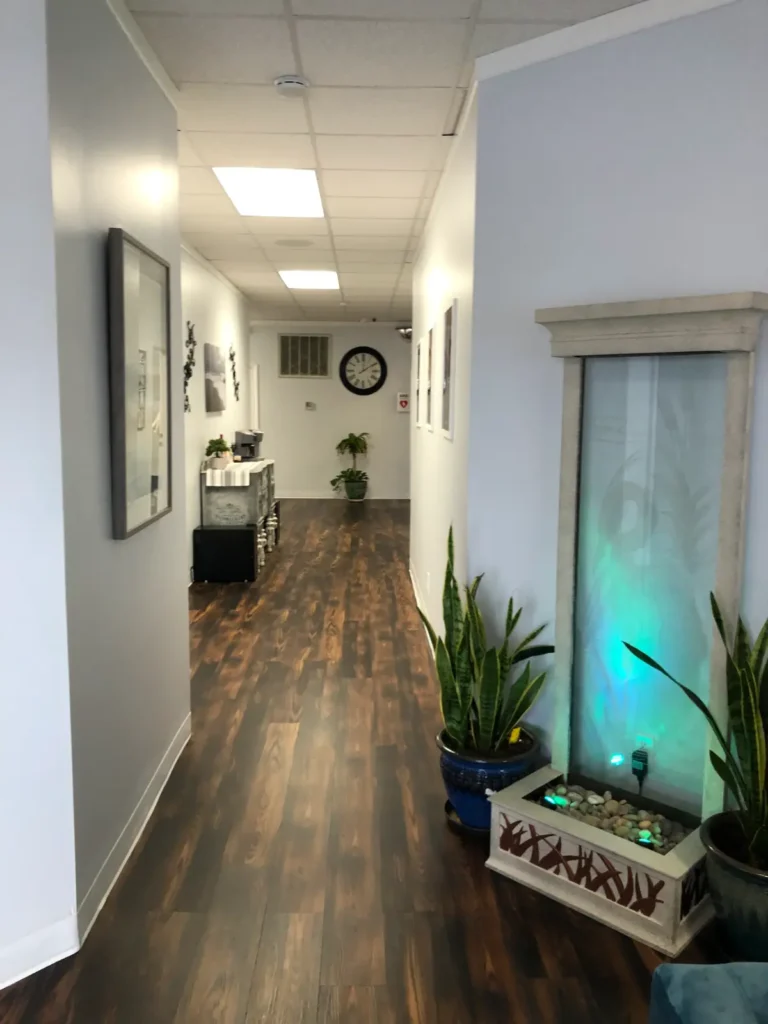 We are proud to be partnered with two wonderful skin care brands, SkinBetter Science and Circadia. We can't wait for you to fall in love with their exceptional beauty and skin solutions!
SkinBetter Science is a results driven technology company that prides itself on innovation. They only introduce a product into the market once it has exhibited clinical superiority. Their technologies allow you to experience results faster without unwanted side effects.
Circadia is committed to bringing you a true blend of science and nature to achieve optimal skin health. Their products are created  to work with your own natural rhythm to protect by day and repair by night. Science and nature in perfect rhythm.